On the Outside - a story about those left behind when a mother is incarcerated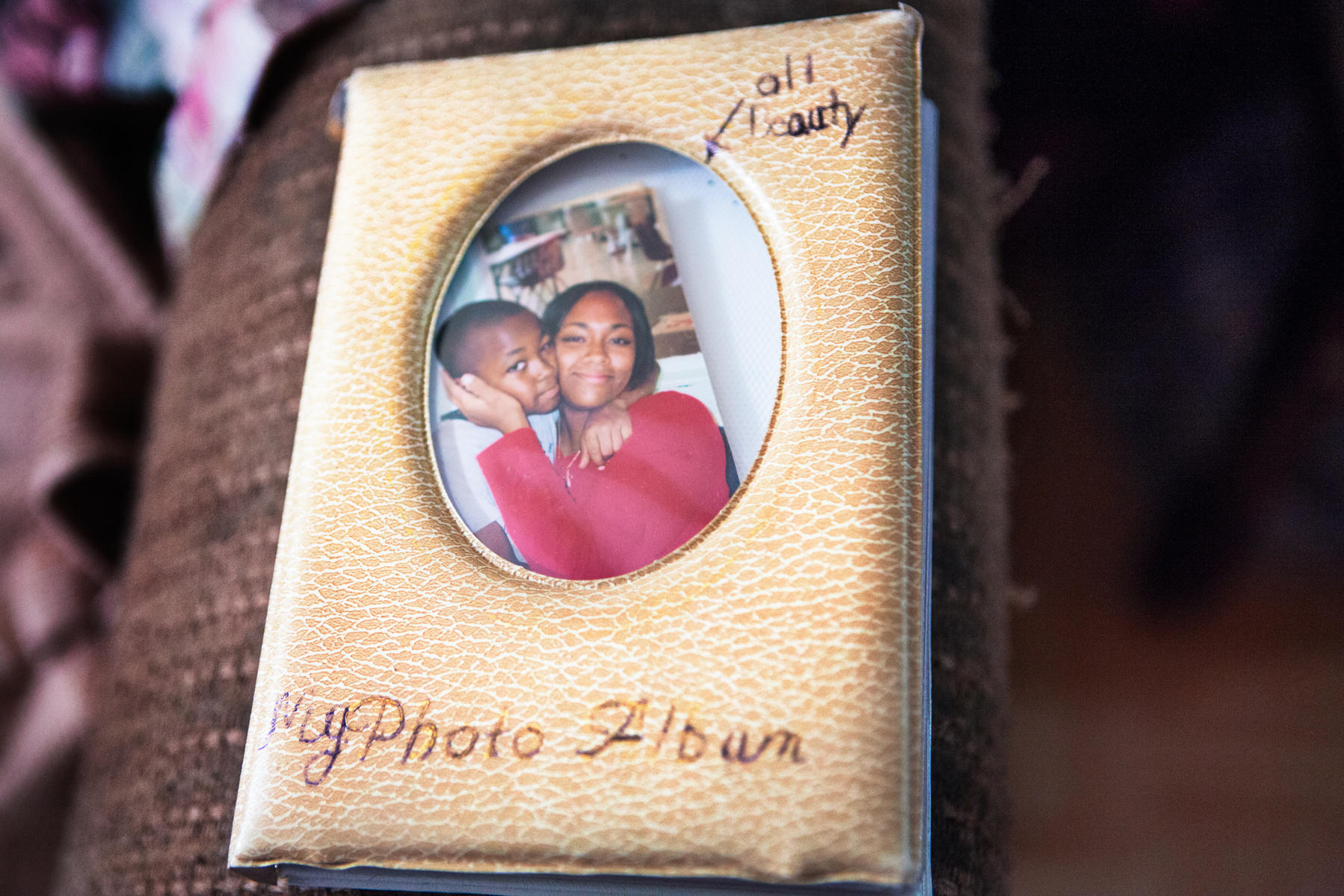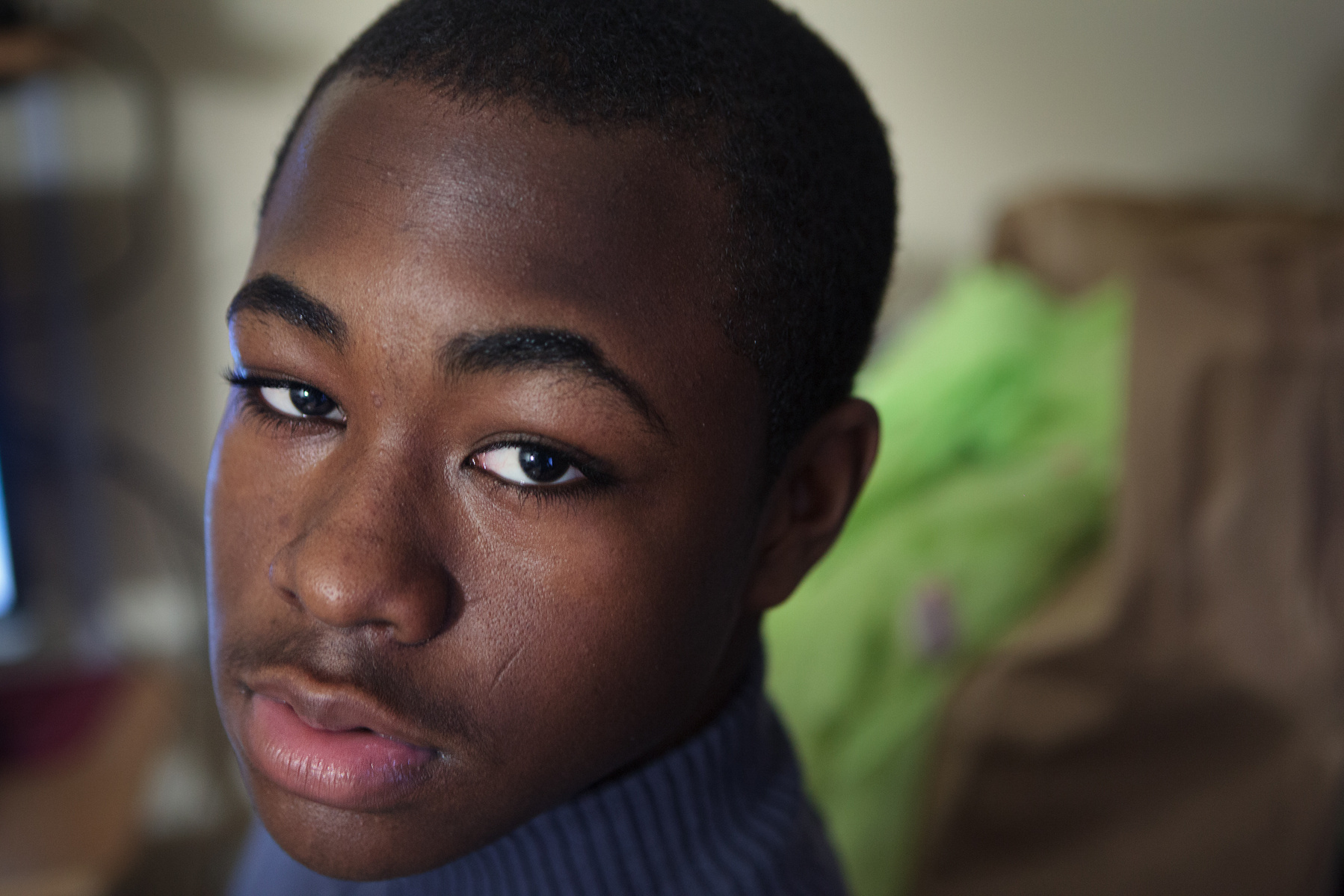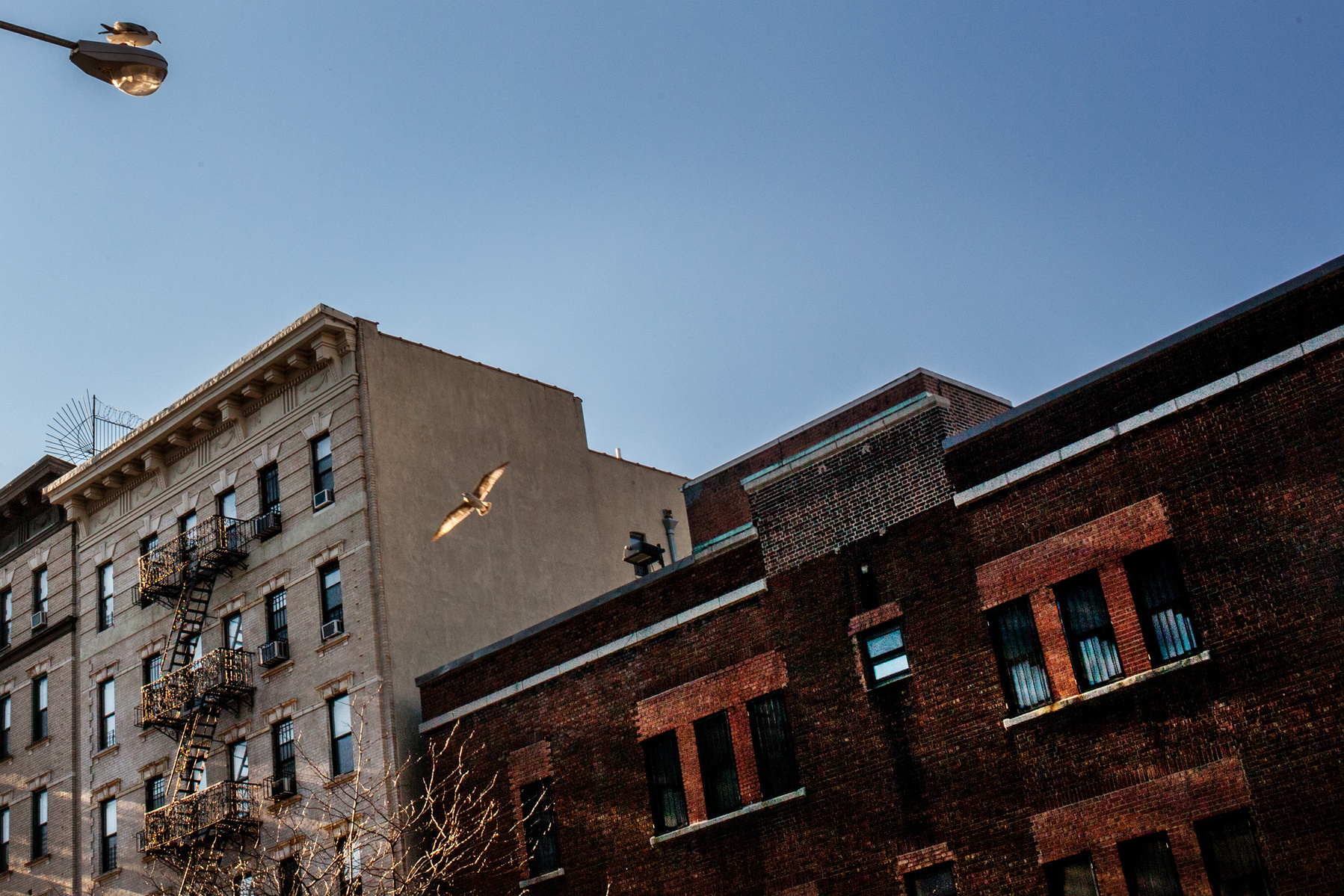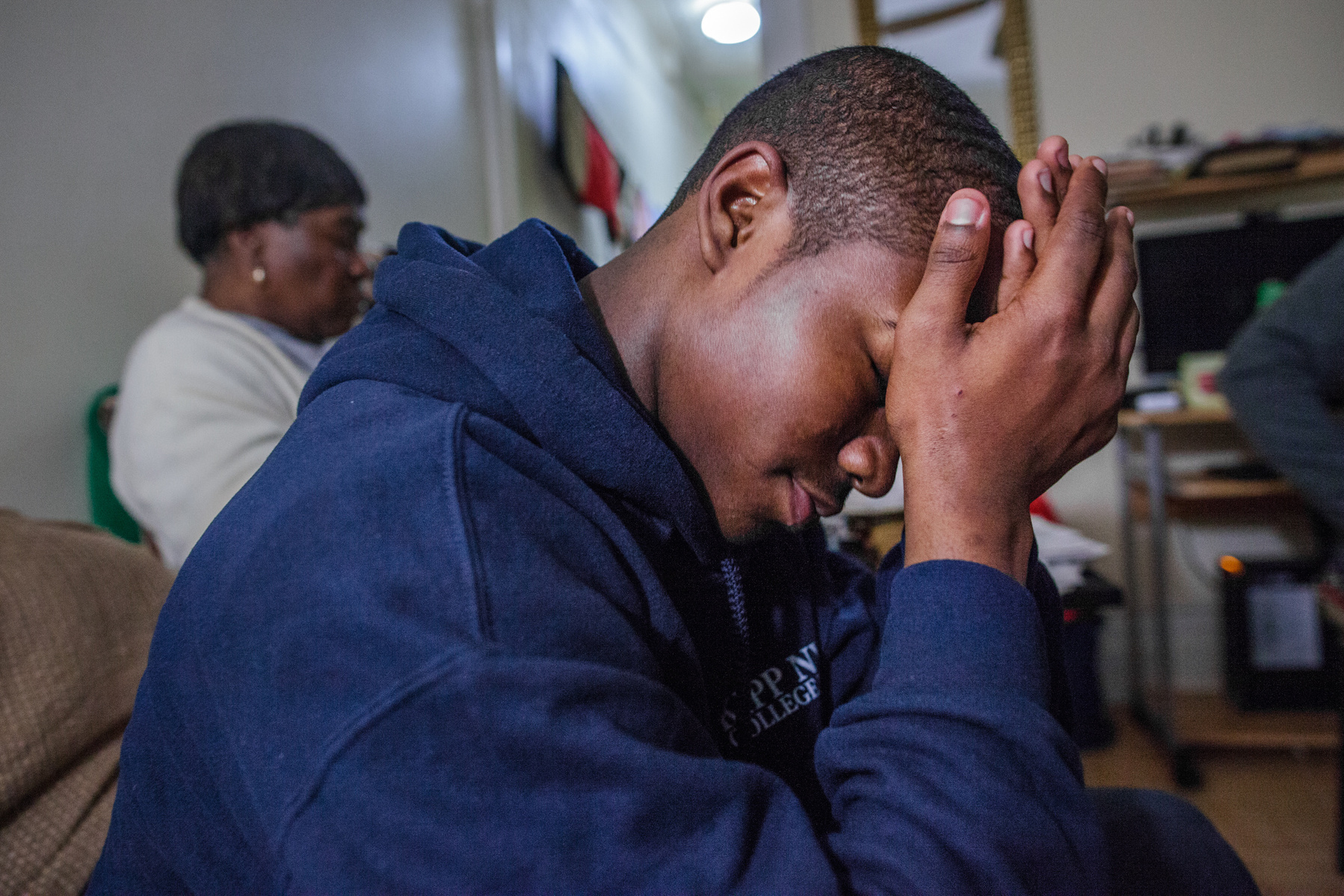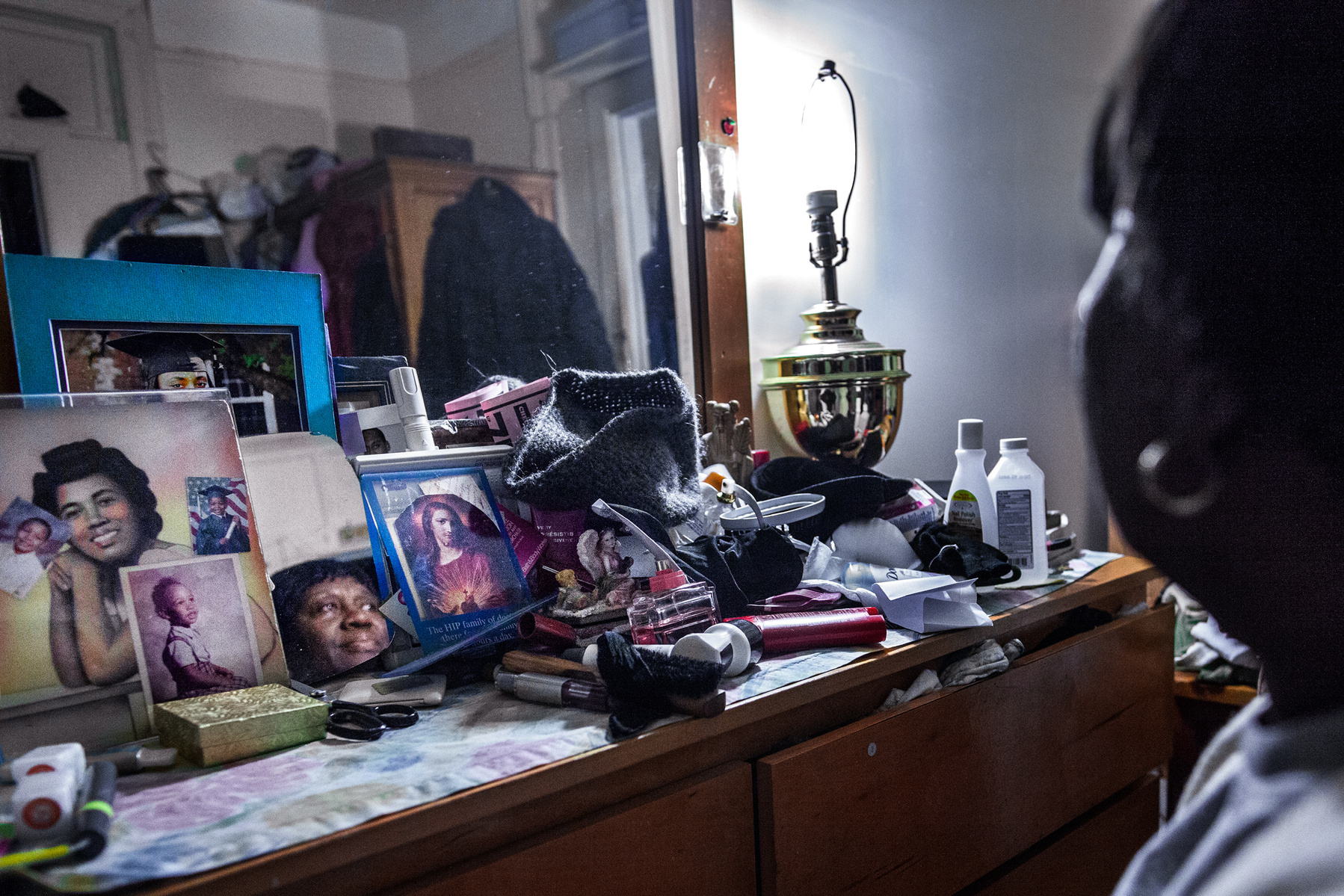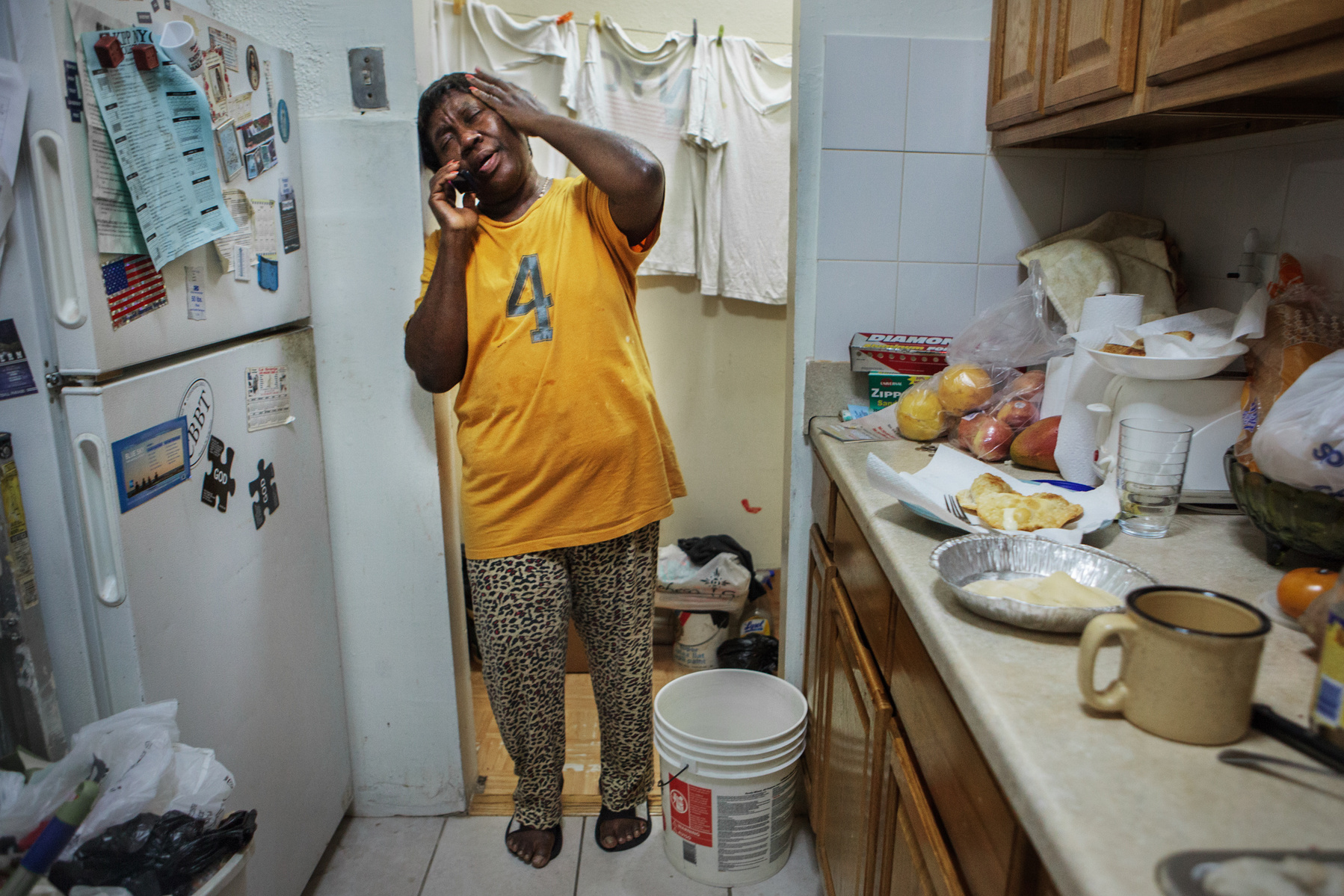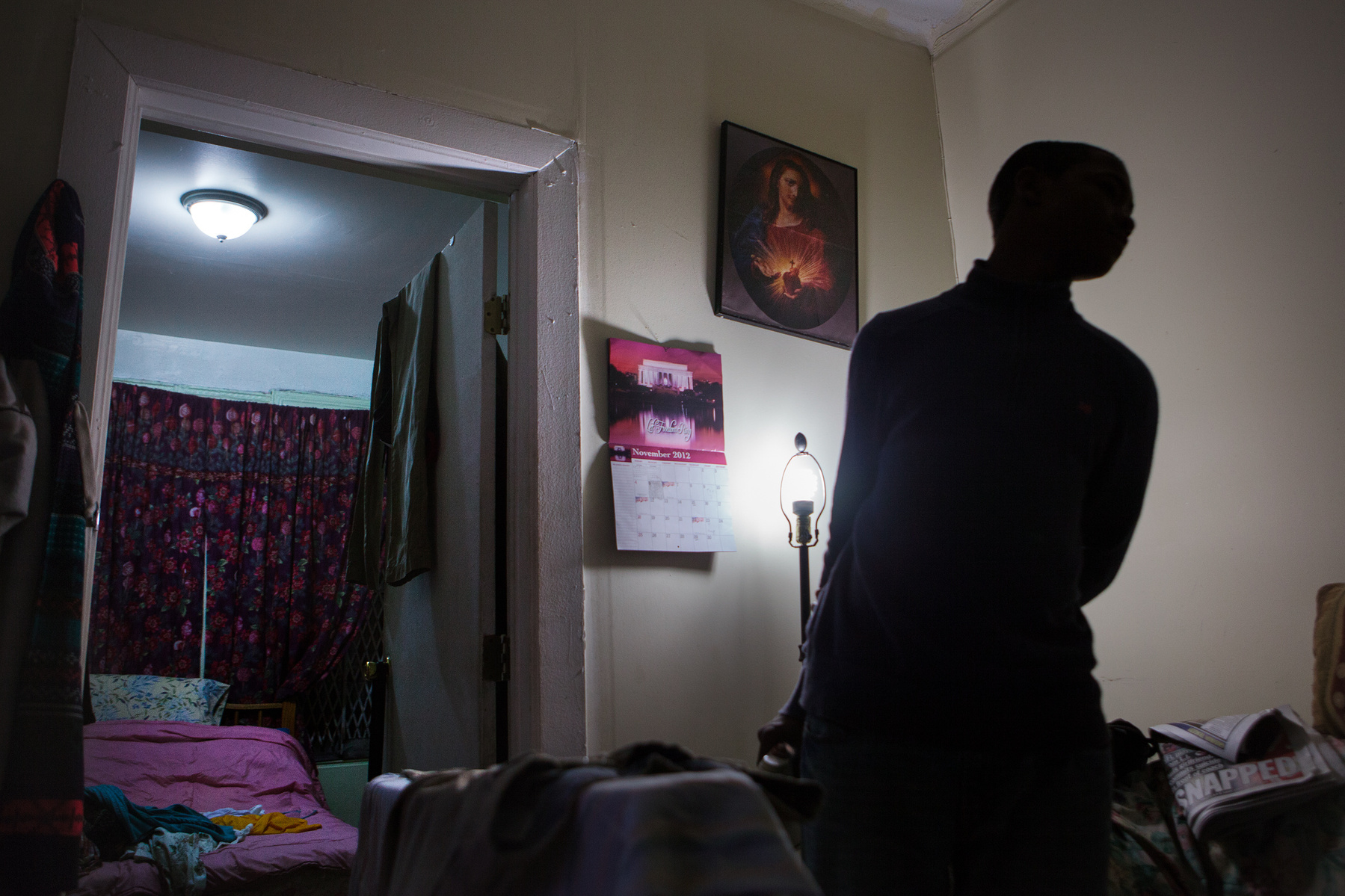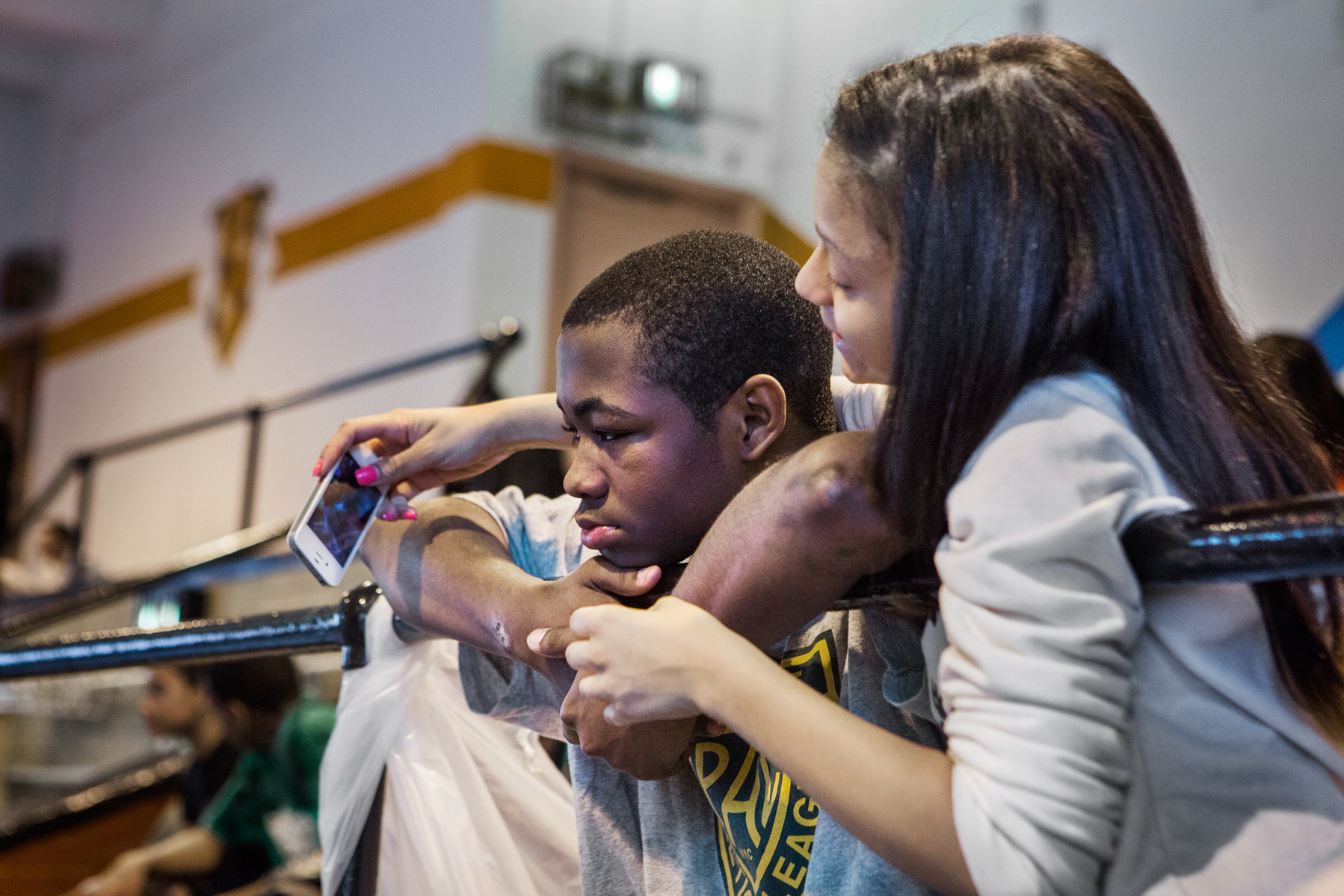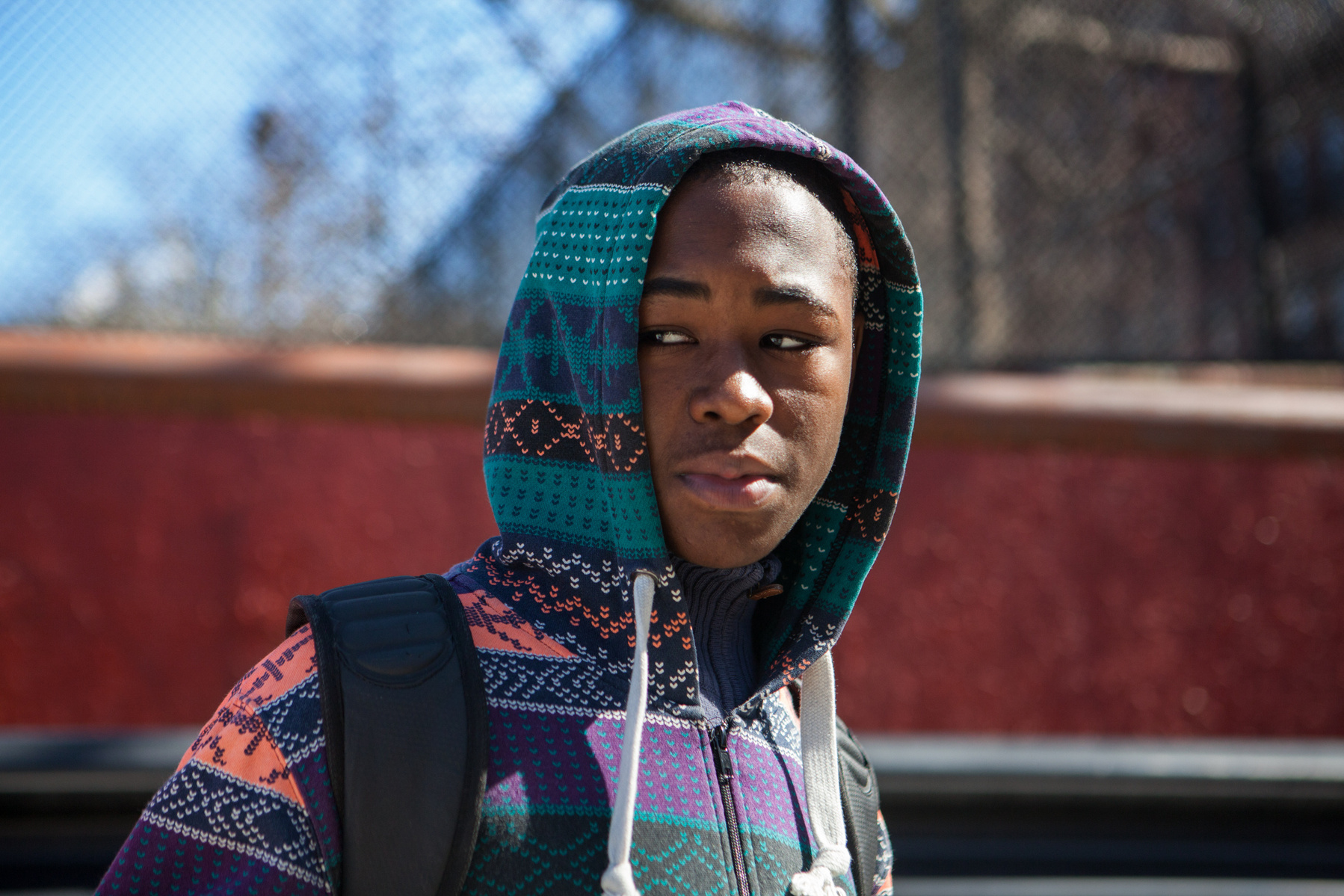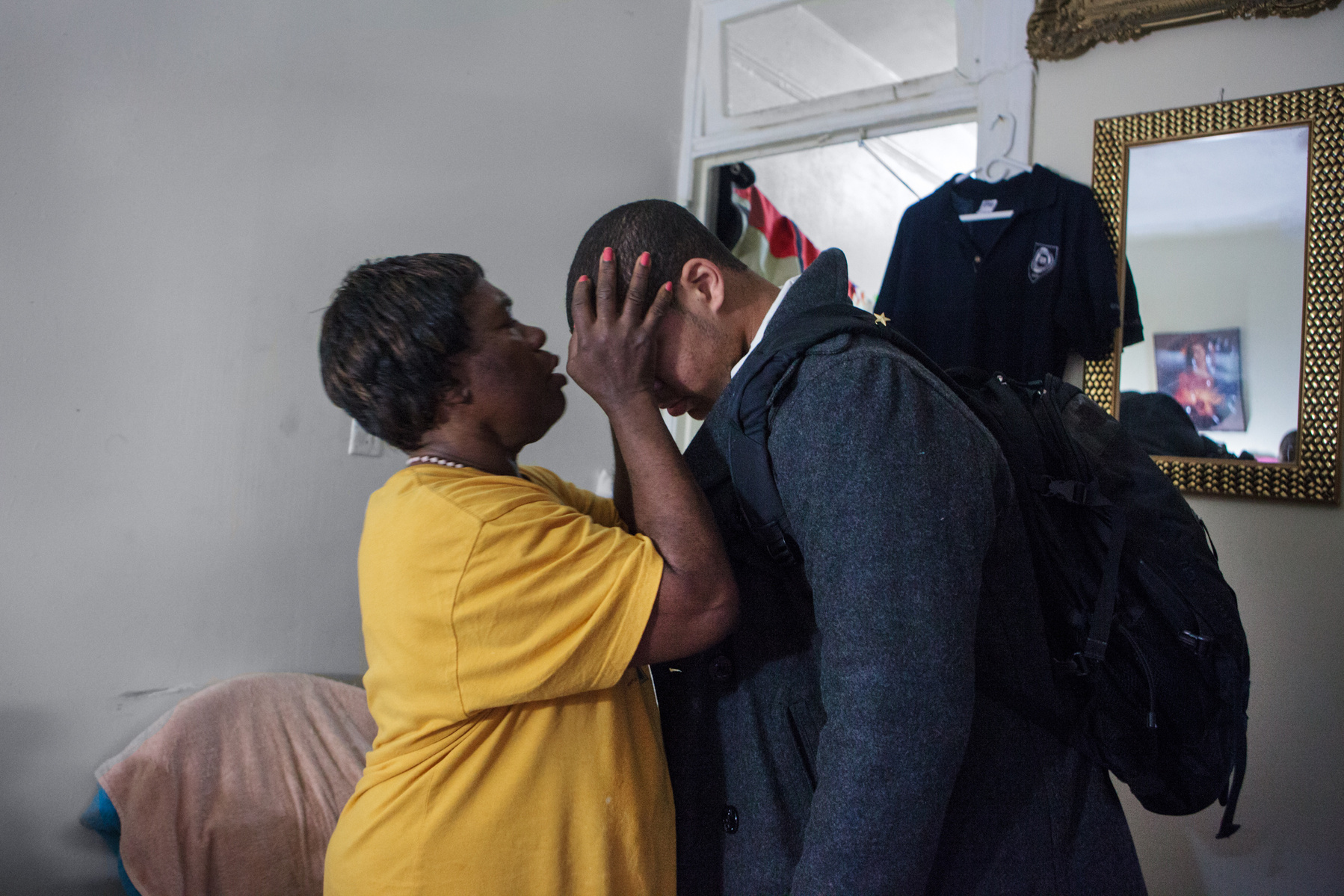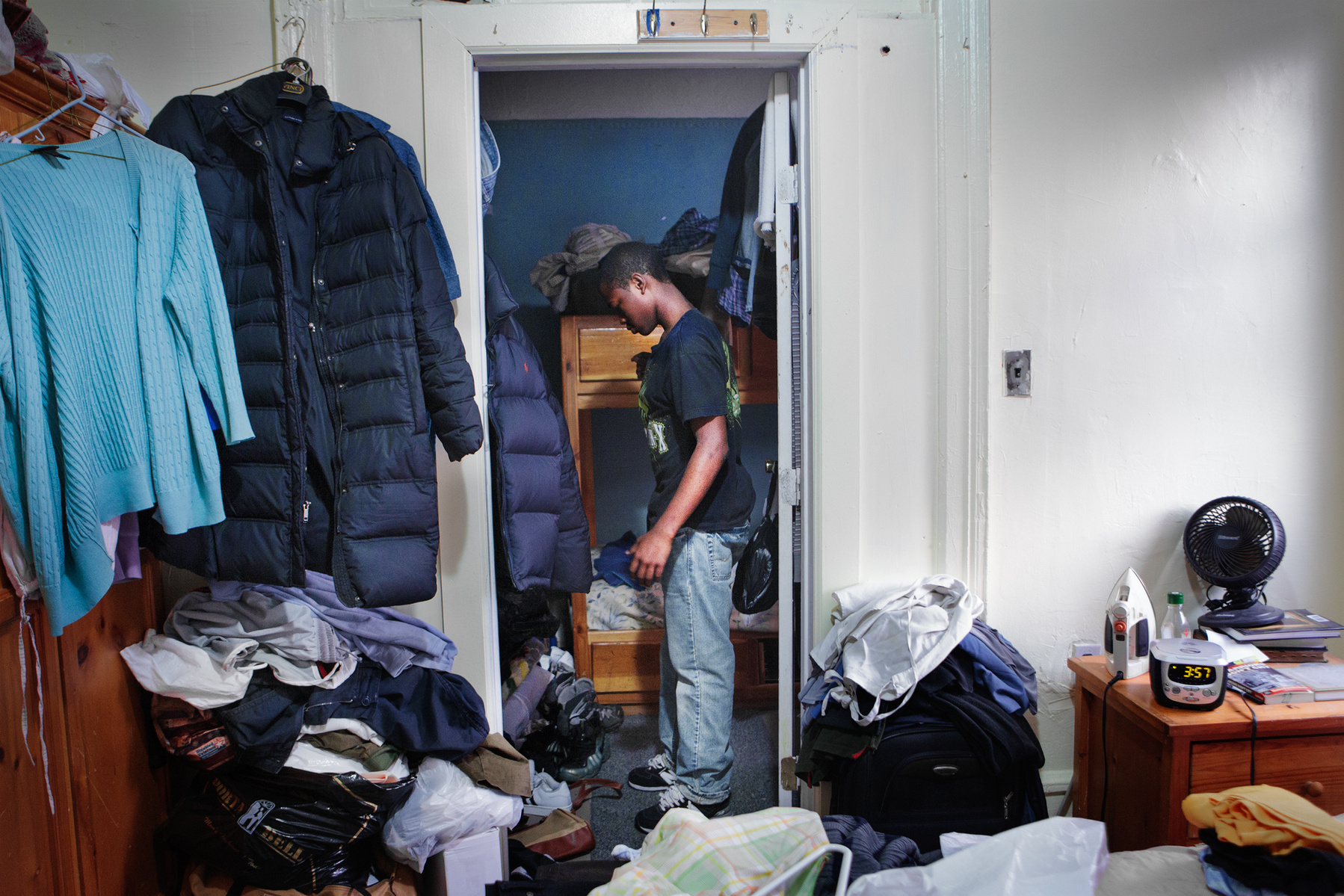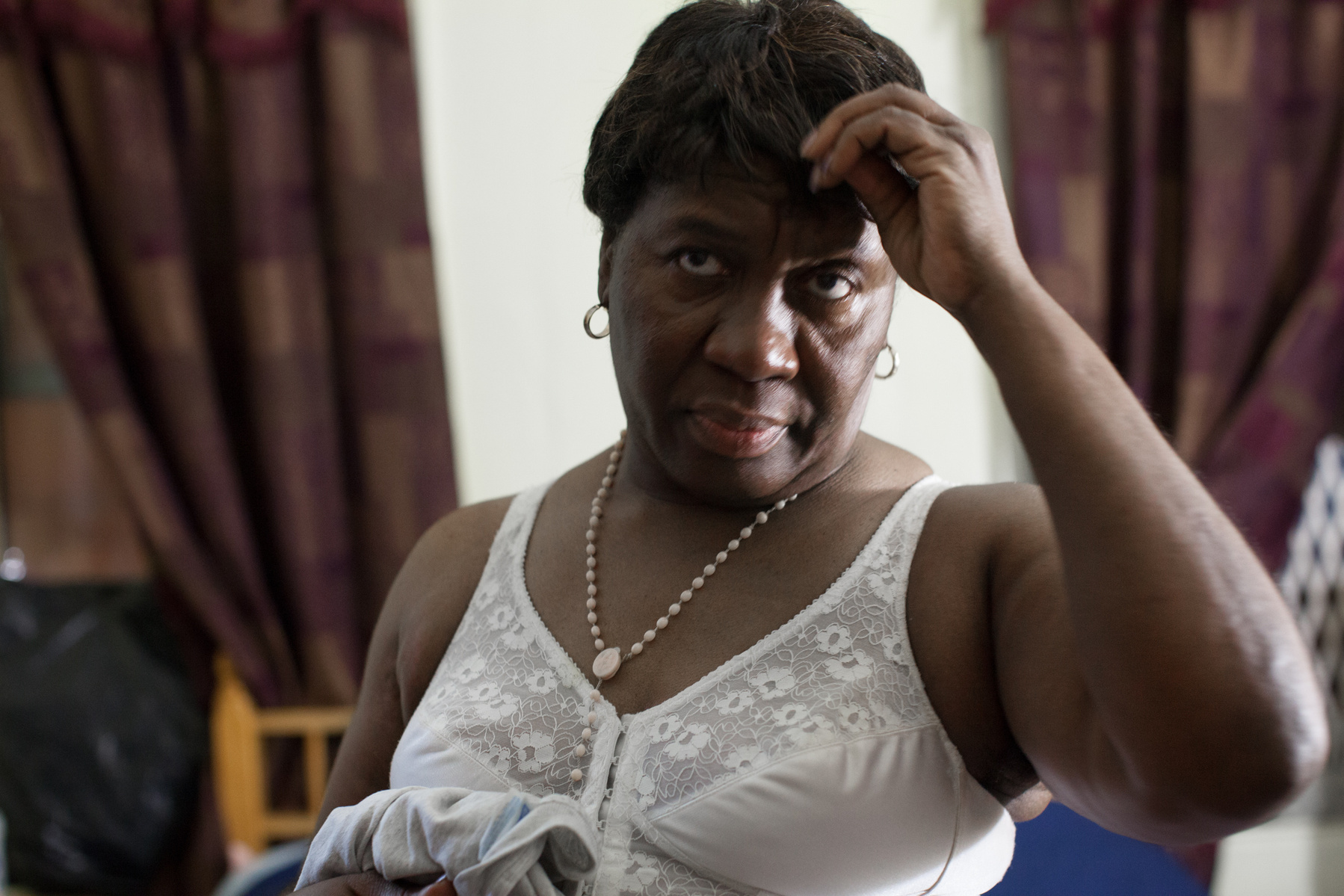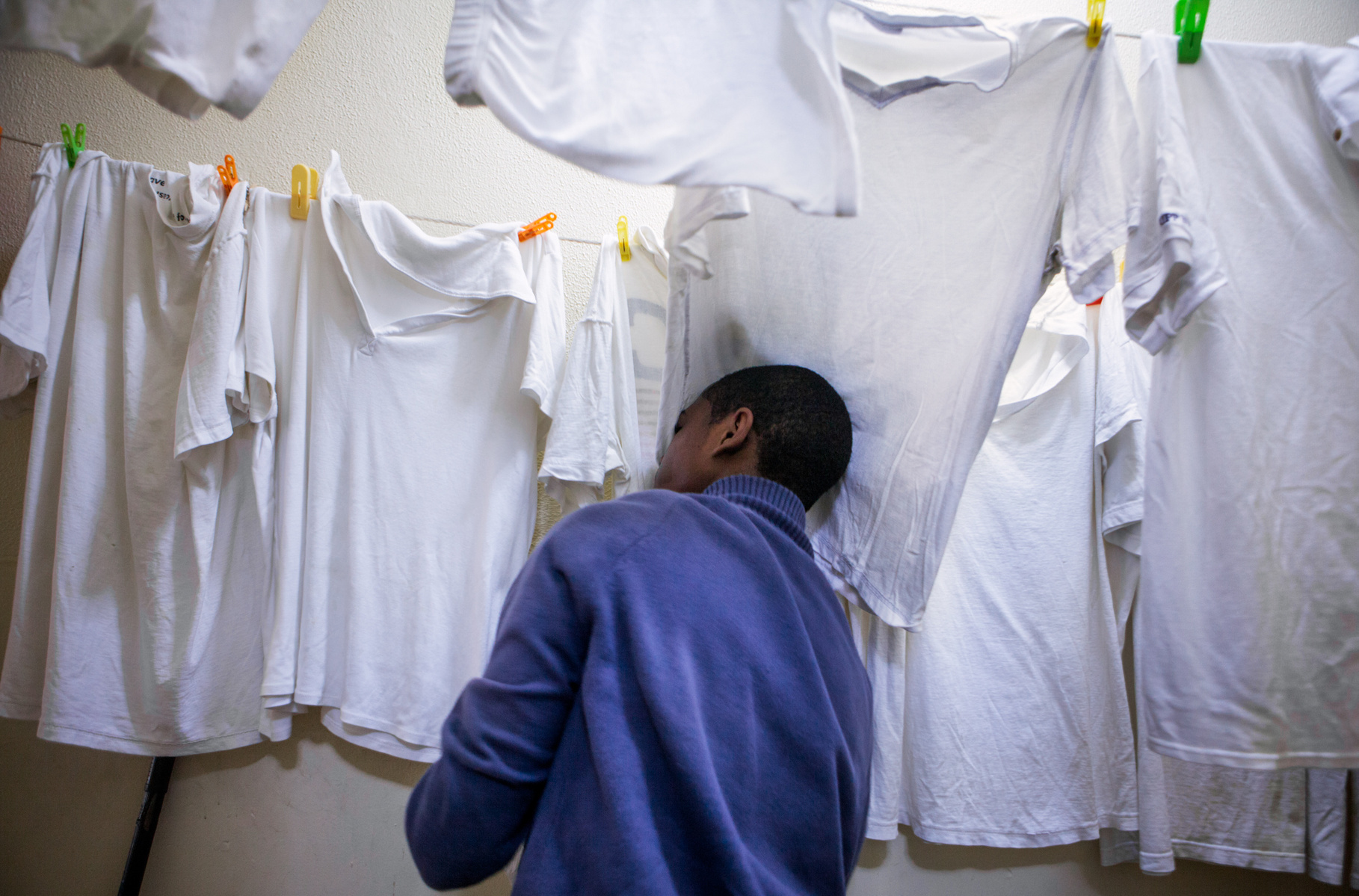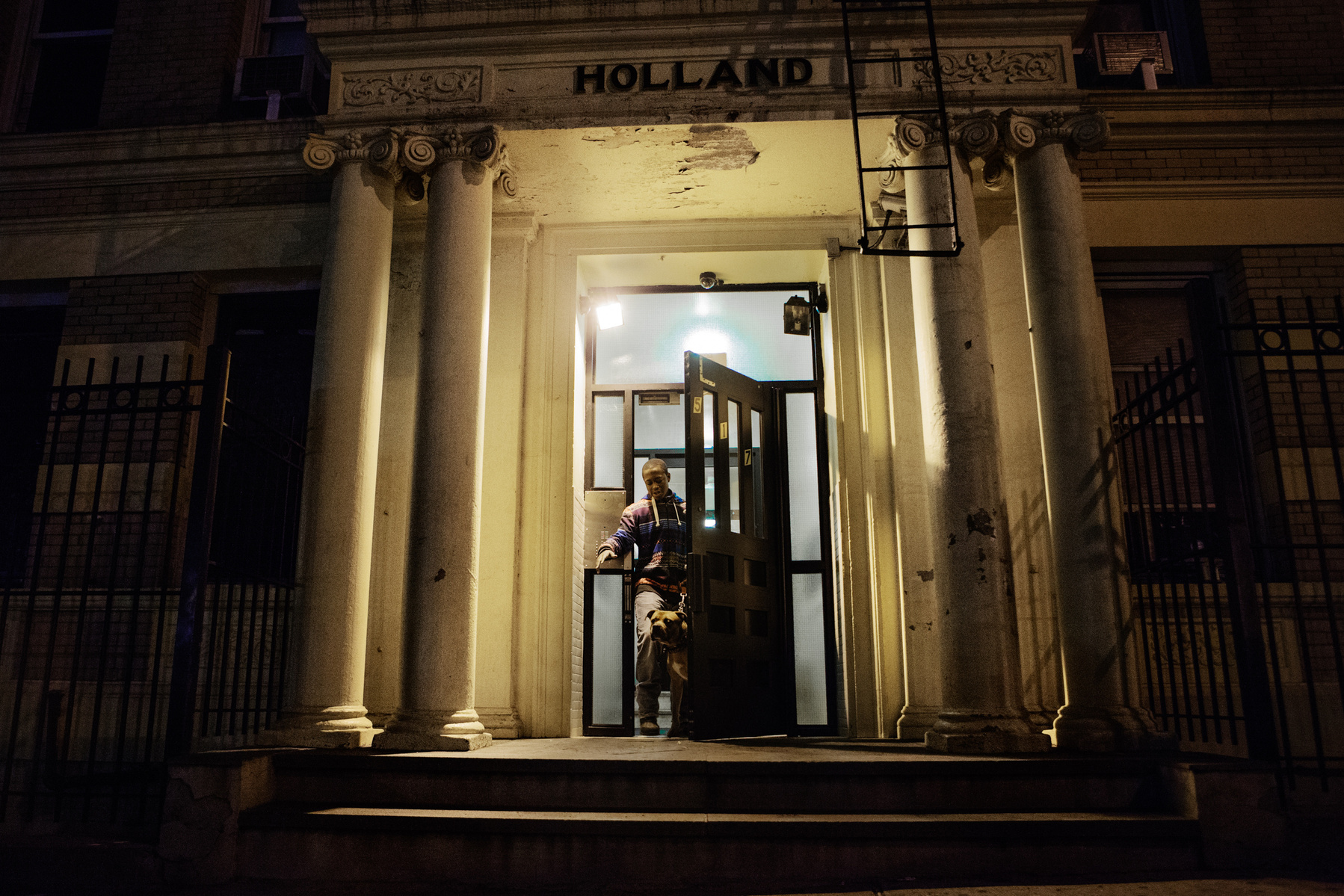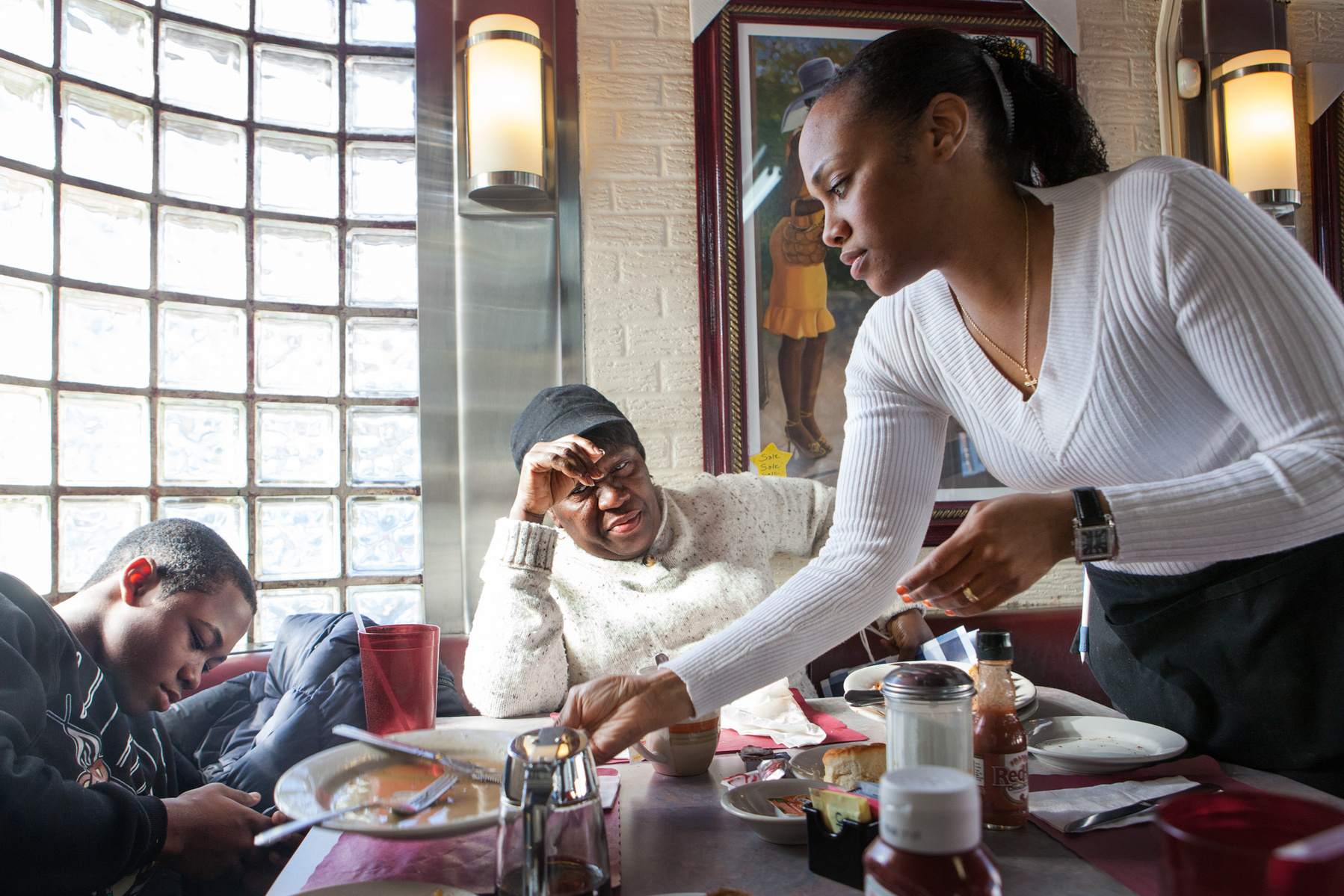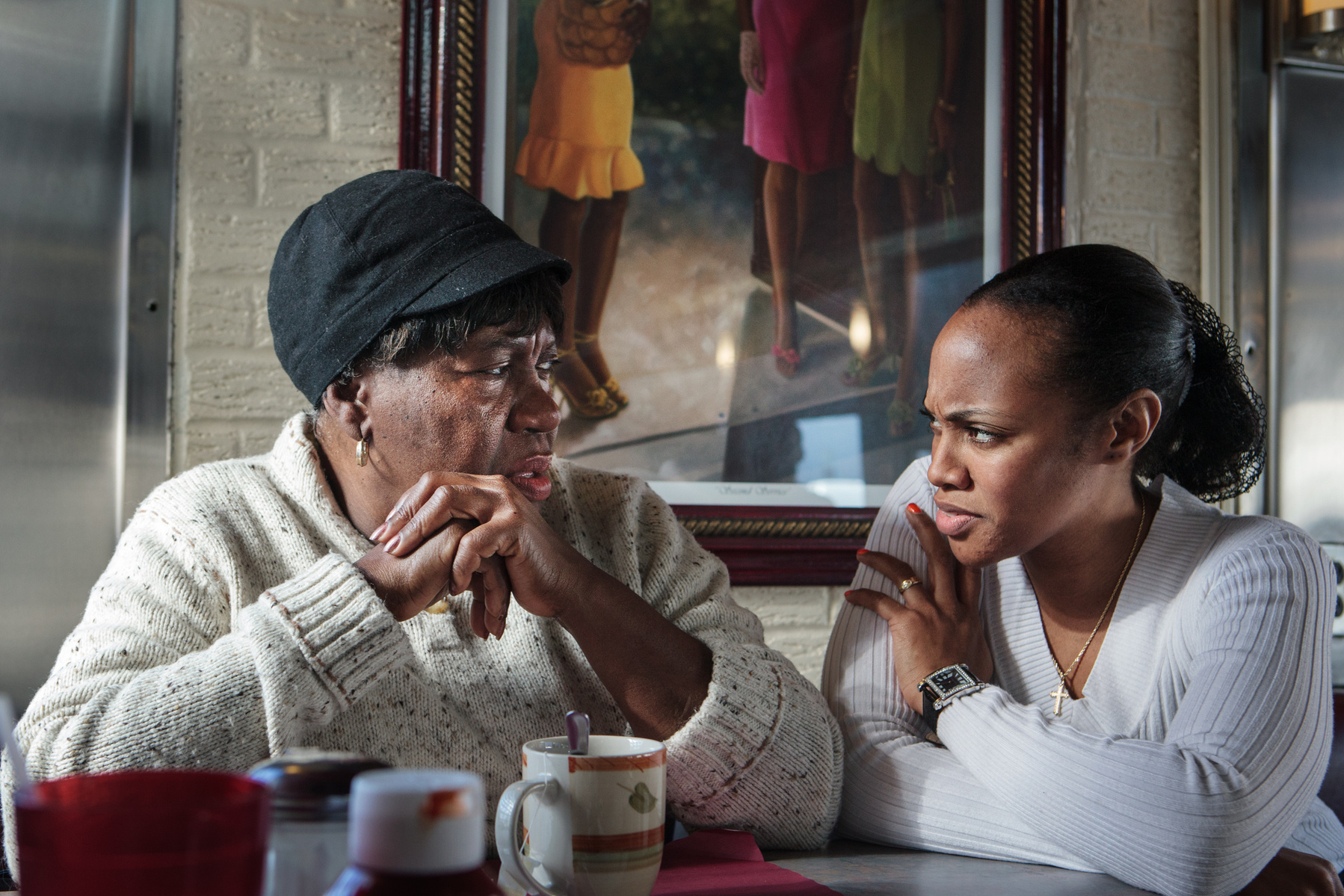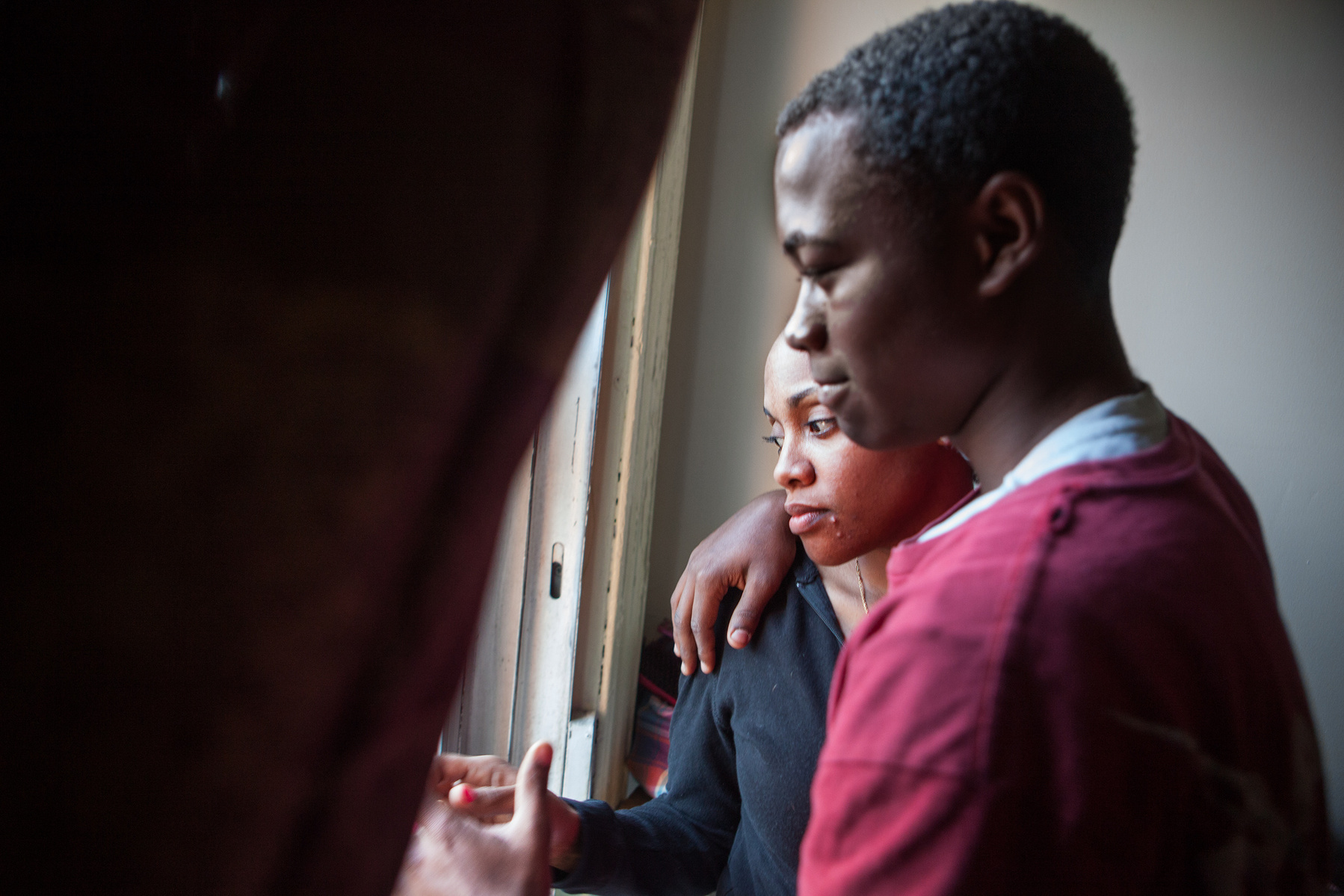 On the Outside takes an intimate look at the García Family: fourteen-year old Jacob, a high school student; fifty-eight year old Diana, grandmother and legal guardian of Jacob and his older half-brother, Joey; and, thirty-nine year old Rosa, Jacob's mother and recent resident in a women's halfway house in Paterson, NJ. This story focuses on the effects of incarceration on family dynamics and those left on "the outside". It is also a story about how family bonds were maintained despite more than a decade of separation through the strength, fortitude and love of the matriarch, Diana.

Through the use of still photographs, audio, and video, this project documents the family life of Diana and Jacob in Harlem, NY, Jacob's visits with Rosa in the halfway house, and Rosa's ultimate release and reunification, which, after twelve years away, recently occurred on May 4, 2013. By spending long days and hours with Jacob, Joey, Diana, and Rosa, quiet moments of this family's story emerged and were captured in reportage, portraiture and interviews.